Skip to content
High-Temperature Nickel-Base
PowderRange 939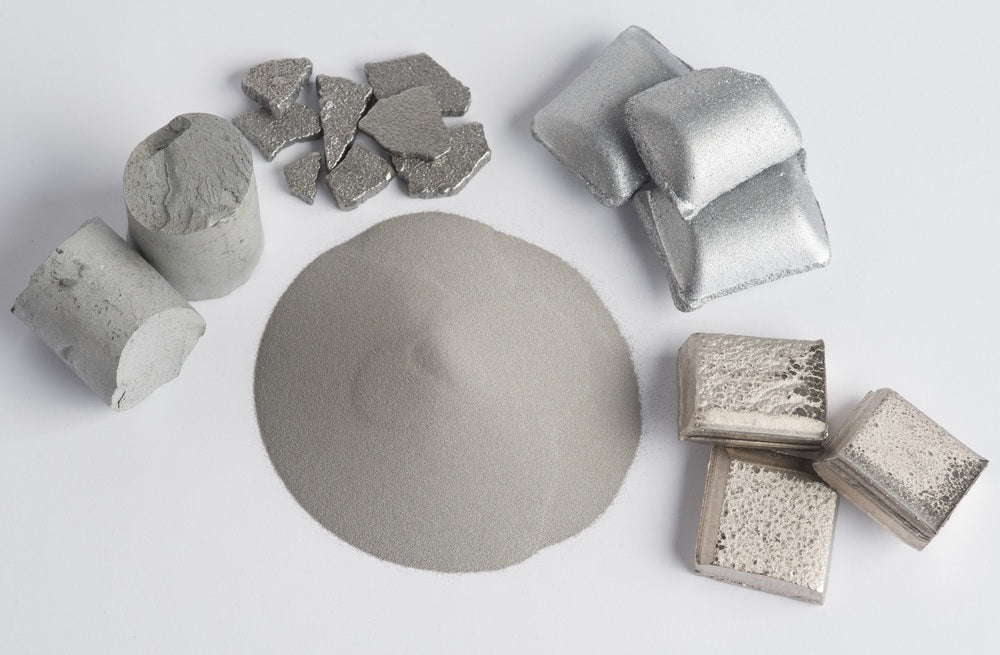 Specifications
Machine Type:
F - LPBF
E - EBM
Alternate Names:
CM 939 Weldable, Nickel Alloy IN939, Ni-Alloy IN939
PowderRange 939W is a high-temperature alloy with excellent strength and wear resistance properties at high temperature. This is an additive manufacturing variant of cast alloy IN939, typically used in hot gas path components inside gas turbines, for example, vanes, blades, and shrouds.
939W has high resistance to both high-temperature oxidation and corrosion, as well as good high temperature mechanical properties, such as creep resistance and thermally induced, low cycle fatigue. The alloy may also be hardened using precipitation-hardening heat treatments.
Nickel

Balance

Manganese

0.50%

Titanium

3.00-4.5 %

Chromium

22.00-23.00%

Niobium

0.50-1.5%

Silicon

0.50%

Zirconium

0.10%
Nickel

Balance

Carbon

0.15%

Cobalt

18.0-20.0%

Tungsten

1.00-3.00%

Aluminum

1.00-3.0%

Tantalum

1.00-1.80%

Boron

0.01%
Key Properties
High-temperature tensile strength
High-temperature wear resistance
High-temperature oxidation resistance
High-temperature corrosion resistance
Markets:

Aerospace
Energy
Industrial

Applications:

Engine components
Hot gas path turbine components
Choosing a selection results in a full page refresh.