Skip to content
Cobalt-Base
PowderRange CCM MC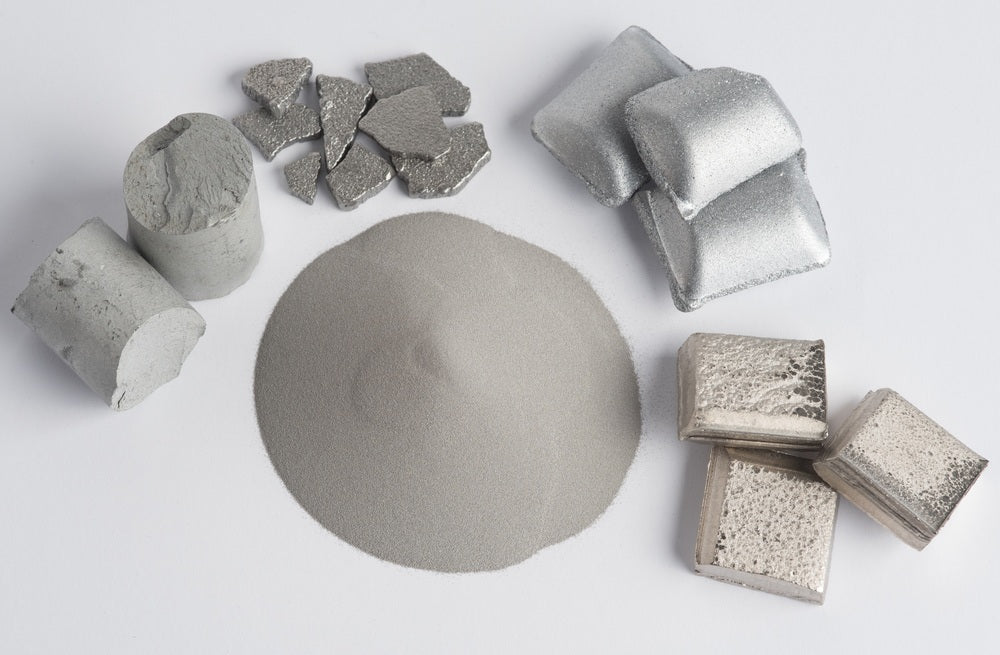 Specifications
Similar Materials:
PowderRange CCM
Machine Type:
F - LPBF
E - EBM, DED
Alternate Names:
CCM, Cobalt Chrome Moly, LaserForm CoCr, CoCrMo, CobaltChrome MP1, CoCr-0404, CoCr28Mo6
PowderRange CCM-MC is a non-magnetic, cobaltchromium-molybdenum alloy exhibiting high strength, corrosion resistance, and wear resistance. This alloy is a powder metallurgy version similar to CCM and CCM Plus alloys and is a high nitrogen, middle carbon wrought version of ASTM F 75 Cast Alloy.
PowderRange CCM-MC powder is produced by vacuum induction melting (VIM) followed by nitrogen gas atomization. It has excellent weldability in laser additive manufacturing processes and can be processed with either nitrogen or argon shielding gas.

PowderRange CCM-MC exhibits high strength up to 1112 °F (600 °C) and maintains mechanical properties under a variety of corrosive environments. When specified with nickel content below 0.1%, it is biocompatible. It can also be used in Magnetic Resonance Imaging (MRI) equipment, as it is non-magnetic.
These properties make the alloy ideal for small biomedical devices where high strength and fatigue resistance are required.
Cobalt

Balance

Manganese

1.00 %

Nickel

0.50 %

Carbon

0.10 – 0.20 %

Titanium

0.10 %

Sulfur

0.010 %

Chromium

27.00 – 30.00 %

Silicon

1.00 %
Cobalt

Balance

Nitrogen

0.25 %

Aluminum

0.10 %

Phosphorus

0.020 %

Molybdenum

5.00 – 7.00 %

Iron

0.75 %

Tungsten

0.20 %

Oxygen

0.10 %

Boron

0.010 %
Key Properties
Key Properties:
High strength to 1112°F (600°C)
Wear and erosion resistant
Biocompatible and non-magnetic — suited for small biomedical devices
Markets:

Energy
Medical

Applications:

Orthopedic and dental implants
Medical fracture fixation devices
Gas turbine nozzle and instrumentation devices
Oil and gas tooling and instrumentation
Choosing a selection results in a full page refresh.