Skip to content
Titanium
PowderRange Ti64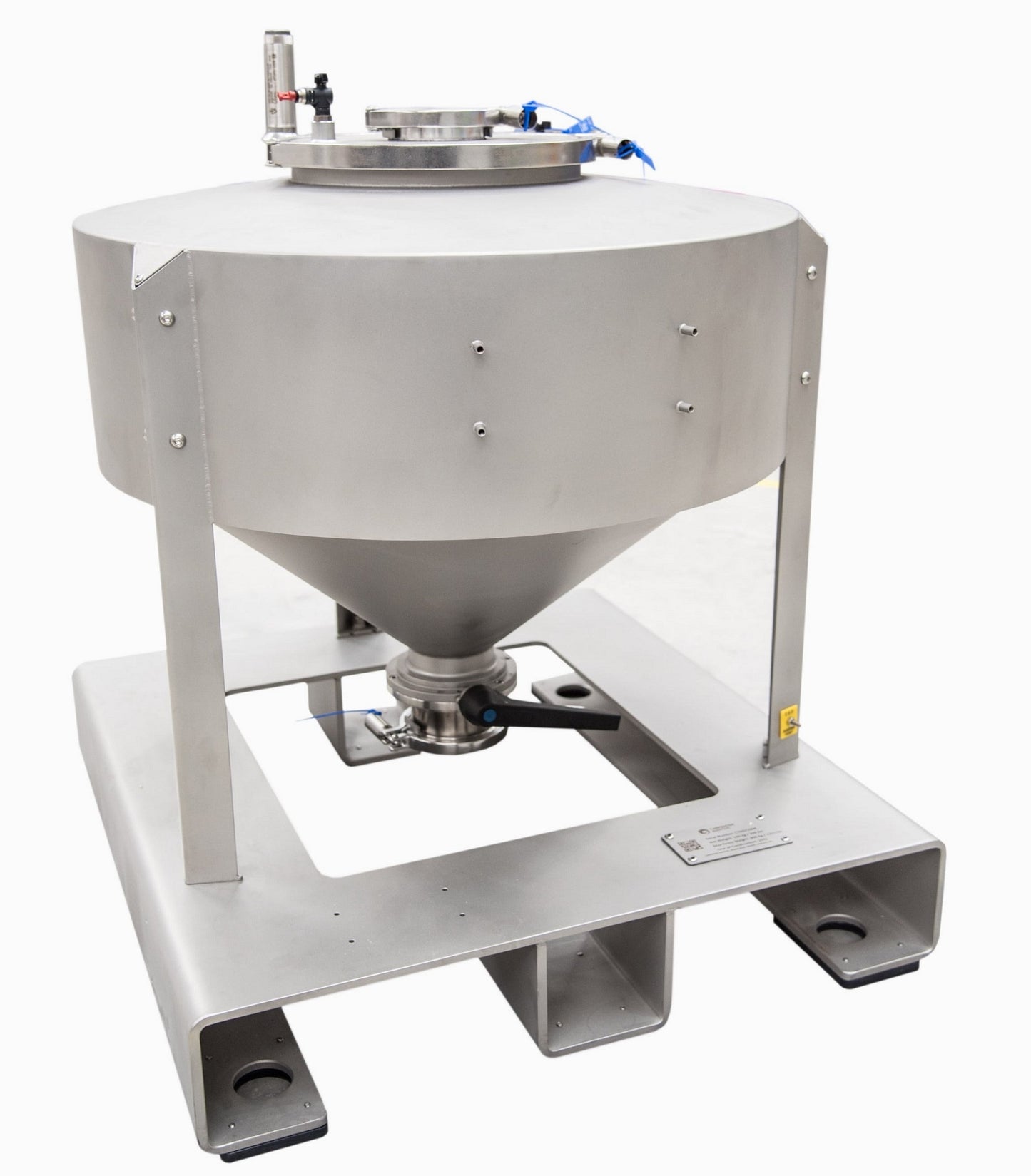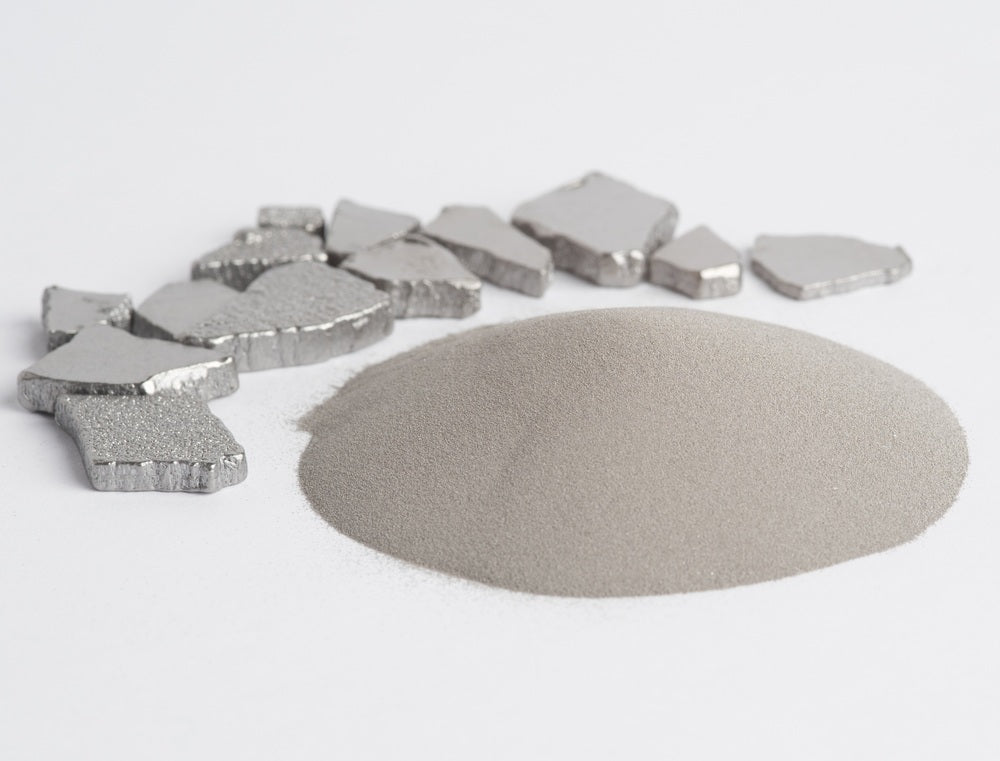 Specifications
Machine Type:
F - LPBF
E - EBM, DED
Alternate Names:
Ti.Gr.23, CL41TIELI, TI64ELI, Ti6Al4V ELI-0406, TiAl6V4
PowderRange Ti64 (Titanium-6% Aluminum-4% Vanadium, Ti-6Al-4V) is a high-performance titanium alloy characterized by excellent mechanical properties with a low specific weight and good corrosion resistance. Grade 23 (known as ELI) has lower limits for interstitial elements and is considered the higher purity version. Grade 23 displays increased ductility and fracture toughness with a slight reduction in strength over Grade 5, due to the reduction in interstitials. PowderRange Ti64 complies to ASTM F3001.
One manufacturing method for Ti-6Al-4V powder is plasma atomization, resulting in superior sphericity and low residual elements such as oxygen, but introduces the risk of high-density inclusions that are inherent to the plasma atomization process. Certain gas atomization techniques such as EIGA, can also achieve comparable residual element levels with acceptable morphology for powder-bed additive machines. EIGA uses a method which is in a ceramic- and tungsten-free process which reduces the risk of high-density inclusions. PowderRange Ti64 can be processed with argon shielding gas.
Titanium

Balance

Aluminum

5.50–6.50 %

Vanadium

3.50–4.50 %

Iron

0.25 %

Oxygen

0.13 %

Carbon

0.08 %
Iron

Balance

Nitrogen

0.03 %

Hydrogen

0.0125 %

Yttirum

0.005 %

Other, each

< 0.10 %

Other, total

< 0.40 %
Key Properties
High strength-to-weight ratio
Wear and corrosion resistant
Fracture toughness and fatigue resistance
Excellent biocompatibility
Superior weldability in laser AM processes
Applications:

Orthopedic/dental implants
Medical fracture and surgical tools
Gas turbine engine parts
Aircraft and spacecraft components
Automotive and motorsport components

Markets:

Aerospace
Automotive
Energy
Medical
Choosing a selection results in a full page refresh.